こんにちは / Hello

20日で26歳になりました!/ On the 20th, I became 26 years old.

たくさんの方にお祝いして頂けてとっても幸せです。/ A lot of people celebrated it, I was happy.

ありがとうございます。/ Thank you very much.

26歳、見守っていてもらえたら嬉しいです。/ On my 26th years old too, I would be happy if you could continue watching over me.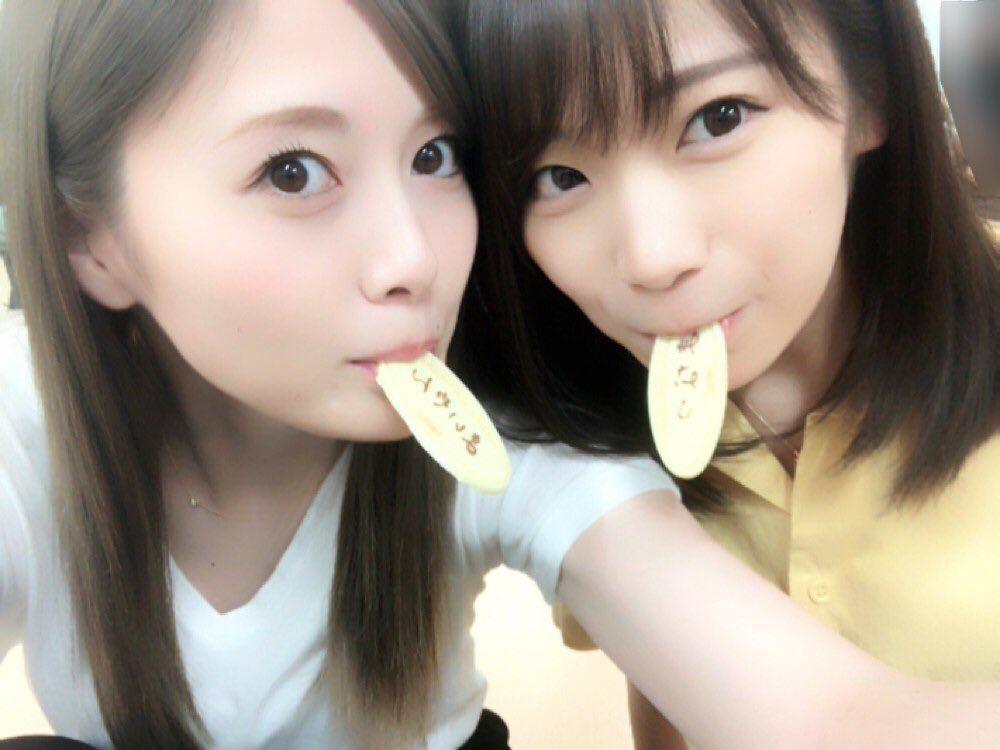 真夏も、おめでとう♡/ To Manatsu too, congratulations <3


そして、/ And..



27日、夜9時からドラマ「絶対零度〜未然犯罪潜入捜査〜」/ On the 27th, a 9pm drama 'Zettai Reido: Mizen Hanzai Sennyu Sousa'


に砂田繭美役で出演します。/ I'll be appearing as Sunada Mayumi.

難しい役どころで撮影はとても緊張しましたが、キャストの皆さま、スタッフの皆さまの優しさ温かさに救われました。/ It was a hard role so during the shooting I was very nervous but the kindness and the warmness of everyone in the cast and the staffs saved me.


素敵な作品に携われたこと、とても光栄に思います。/ I am truly honored to be a part of this wonderful project.


お時間ある方は是非、見て頂けたら嬉しいです。/ To those who have the time, I'd be happy if you would watch it.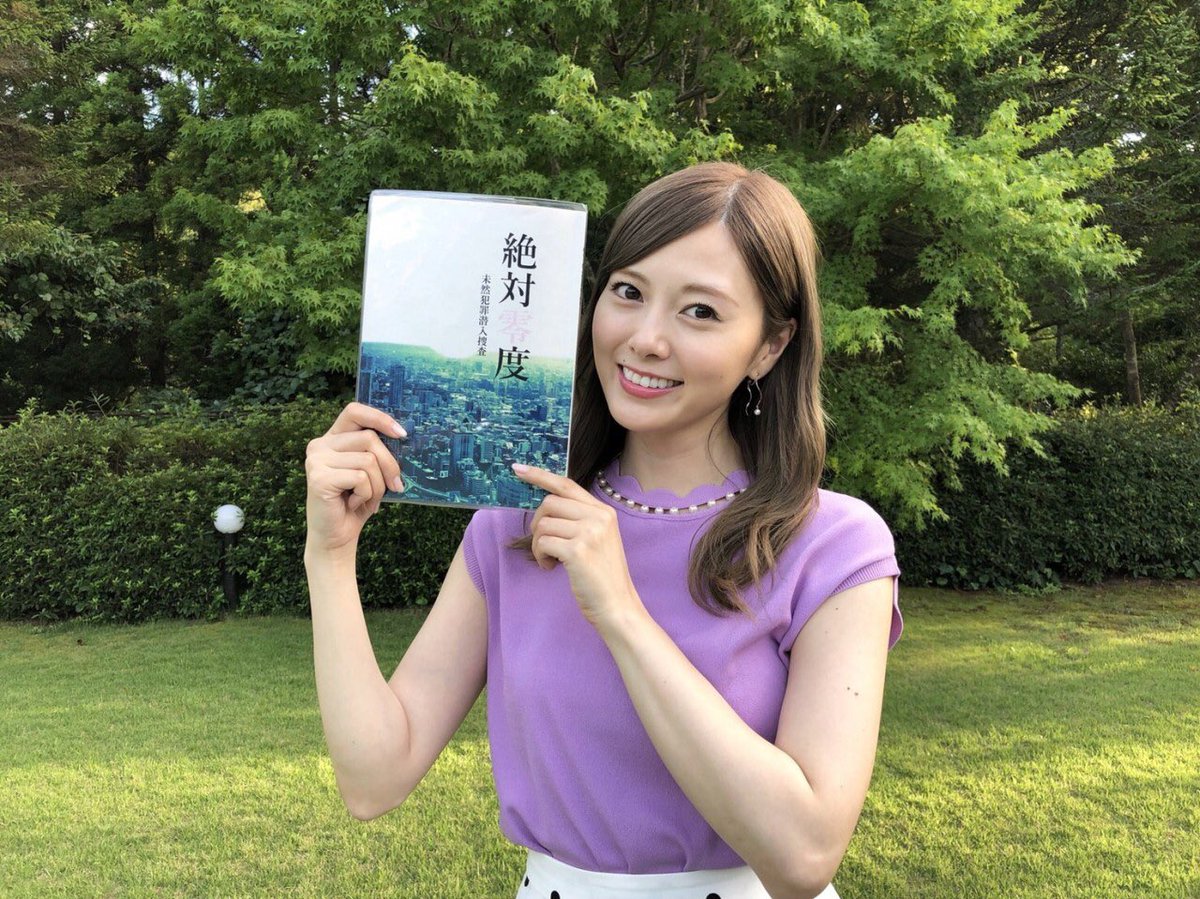 よろしくお願いします(*^_^*) / Please take care of me.




今日は名古屋でライブです。/ Today is the Nagoya Concert

外はまだ暑いから、来られる方は気を付けてきて下さいね!/ Its still hot outside so to those who'll be able to come pkease take care of yourselves.


みんなでお待ちしております/ We'll be waiting